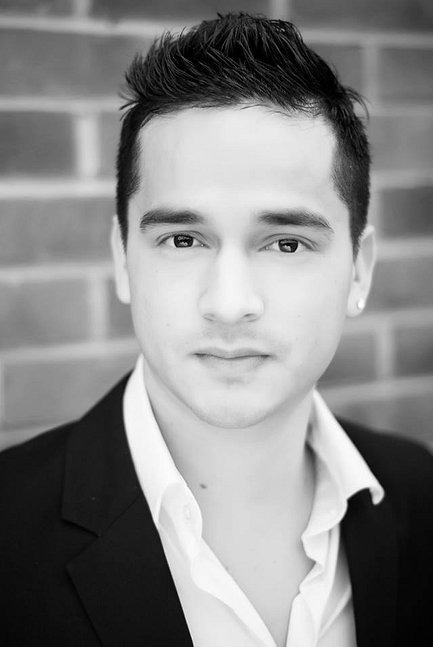 Roots of Cali, Colombia, from the mountain of Terron to an International, highly skilled performer of Handbalancing & Aerialist.
Felipe Reyes always dreamed of the small things in life, never to expect that he's hopes of travelling and seeing the world would come true. Felipe started his profession at the age of 16, studying for 5 years of intense training and graduated from the prestigious South American Circus School 'Circo Para Todo' in 2006. He has over 10 years experience of performing with multi faceted displines, providing the entertainment industry with quality and dazzling performances, throughout the UK, Australia, Europe and South America.
Felipe has a professional, friendly and warm demenour that is inspirational to others and is highly commended with a love of collaboration and creativity. As well as working with a number of different companies, local authorities, schools and charity sponsors, Felipe provides circus training, and performance direction for students.
Felipe's other skills include: Aerial Hoop, Silks, Tumbling Acrobatics, Hand-to-Hand and Fire Staff.